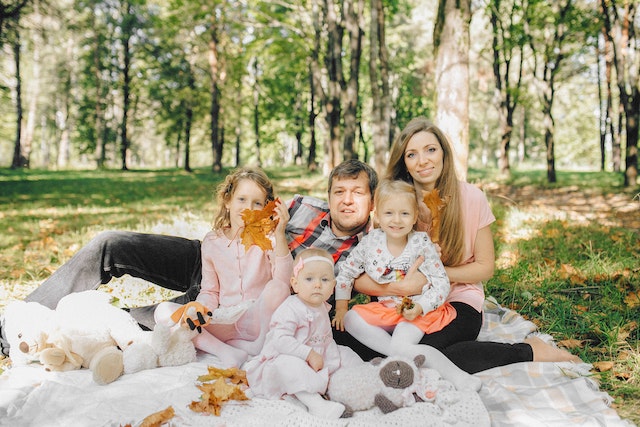 Mom to 3 beautiful children, wife to a very supportive husband and former lawyer. Hi, my name is Anna. Welcome to Good Thing Magazine. 🙂 After leaving the law firm to focus on my family, I've become a Business Coach. I help busy mom's create a business they can do from home or consider different career paths to enter after maternity leave.
On this blog, you will find some legal and business talk, a few of my favorite recipes, clean eating tips & tricks, as well as practical ideas you can use to start making healthy lifestyle changes today! I'll also be sharing some of my personal experiences and how I balanced motherhood with starting my own coaching business.
"Mom Life" is life. It's hard and it can be challenging, but it can also be joyful and rewarding. I want to help you create a happy and balanced life for yourself and your family. I want to encourage you to start small by making one small change at a time and creating habits that work for you!
When I became a mom almost 7 years ago, I wasn't the healthiest person working long hours in the law firm but I knew that I needed to make some changes so that I could be the best example possible for my family. At the time I was working full-time as a family law attorney and was so busy raising my kids that I didn't make time to workout or eat a healthy meal most of the time.
One day I decided that it was time to start focusing on my own health and well-being so that I could be a better mom to my 2 girls and 1 boy. That was the beginning of my journey toward a healthier lifestyle and my search for a balanced lifestyle that would support my family.
I started by setting some goals for myself, like exercising regularly and eating more nutritious meals.

Thank you for joining me on this journey to live a healthy and prosperous life.